How expected goals could give you the edge as the FPL season draws to a close
Statistics are the Fantasy Premier League manager's friend, and there is one tool in particular which could propel your team over the line this season.
Expected goals (xG) is a figure which – taking into account historical data as well as factors such as shot location – illustrates how likely an effort at goal is to go in.
A shot awarded a 0.9 rating for example is likely to be converted nine times out of 10.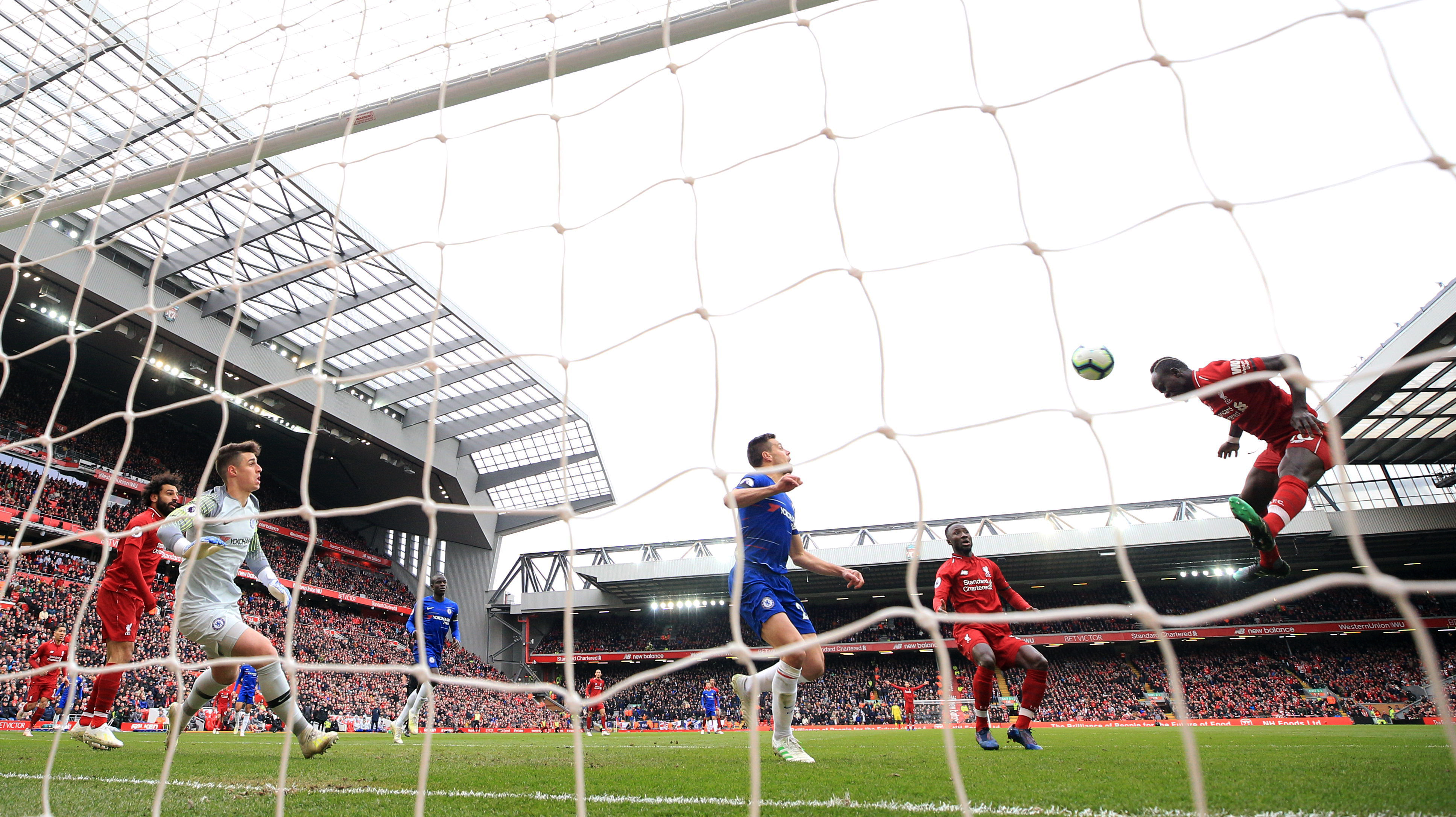 When all those chances are added up at the end of a game, a figure is produced which suggests how many goals a team could be expected to have scored – an individual figure can also be calculated for each player.
That figure can be interpreted as a more accurate indicator of a player's form than simply looking at the goals they have scored. If a player has three goals from 10 games, but an xG of 6.2 for that period, one might expect them to start scoring more frequently if they maintain that level of performance.
Expected goals therefore offers an additional insight for FPL managers looking to see through the purple patches to work out who might come good and whose hot streak might be about to end.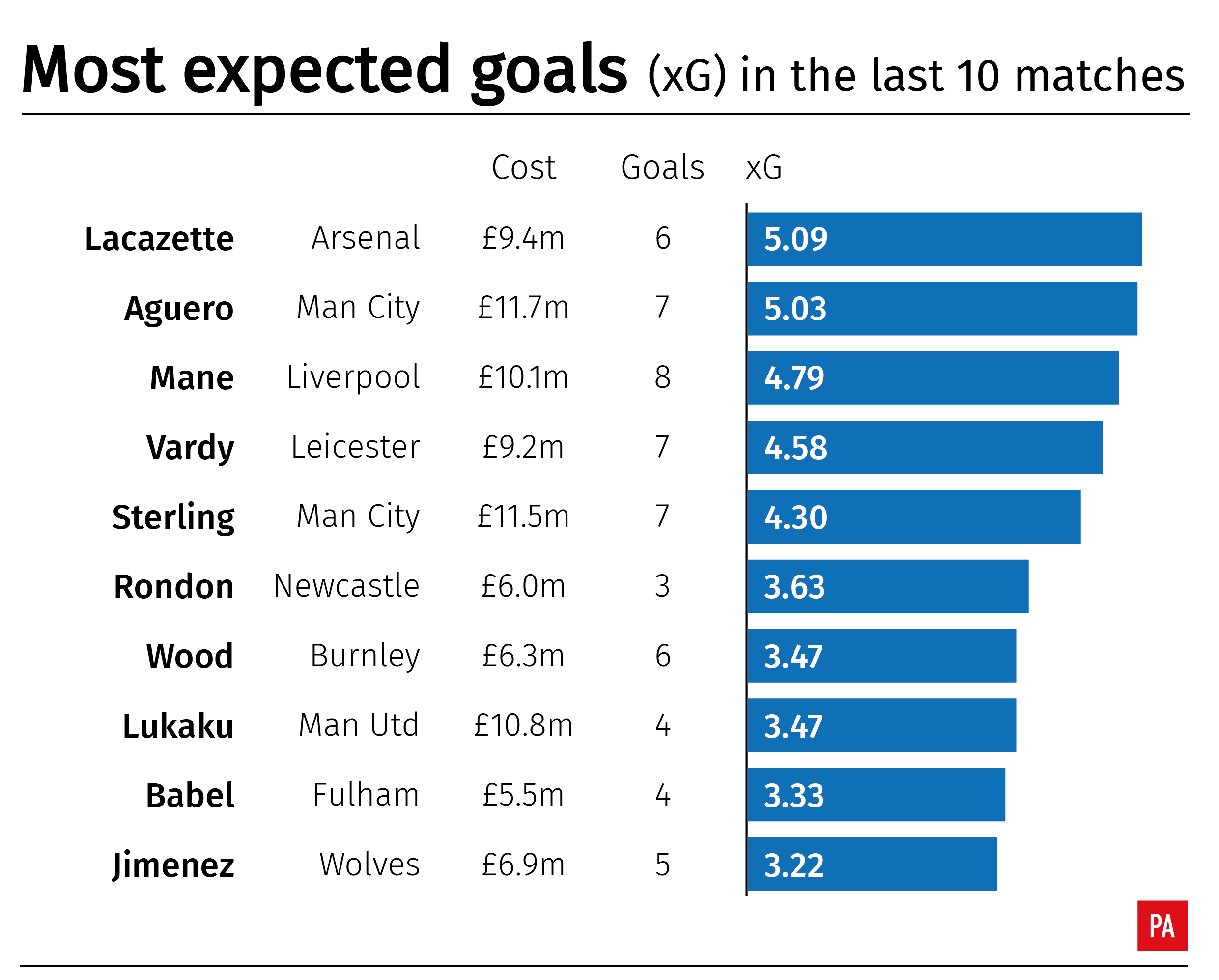 The above table suggests that Arsenal's Alexandre Lacazette is a man in form. His six goals in 10 games illustrate that well enough, but an xG of 5.09 hints that he will continue to score well – as long as managers are prepared to risk him being rotated for Pierre-Emerick Aubameyang.
Further down the table it is notable that Sadio Mane and Jamie Vardy are both outperforming their xG, with eight goals and seven goals in 10 games against xG of 4.79 and 4.58 respectively.
Such numbers may be testament to both players' exquisite finishing skills – something Mane has clearly worked on to become one of Liverpool's best players in an already incredible season – but outperforming xG to this extent is not usually sustainable.
With that in mind, managers may want to cash in on the rising value of a player on a hot streak in order to find one or two hidden gems before the end of the season.
One of those gems might be Ryan Babel at Fulham. While the Cottagers already find themselves relegated, Babel has scored four in 10 games and has an xG of 3.33 for that period, suggesting he might be good for a goal or two before summer comes.
And it's not just forwards that xG accounts for – the figure can also help you find that rarest of things: a goalscoring defender.
Palace's Jeffrey Schlupp is owned by just 4.3 percent of managers, but has the highest xG of any PL defender for the past 10 games at 1.77 from 16 shots.
With Everton, Cardiff and Bournemouth making up Crystal Palace's last three games, Schlupp might fancy adding to his clean sheet points with a goal or two at the other end of the pitch.