The one rule change that saw the birth of 40-goal-a-season strikers like Dixie Dean, Guy Whittingham and Aleksandar Mitrovic
With crowds dwindling due to a lack of goals in 1925, the FA introduced a revolutionary rule change that favoured attackers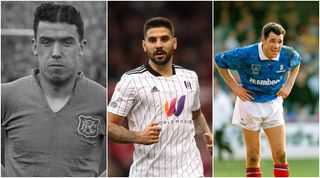 (Image credit: Getty Images)
The impetus for goal-scoring sparked in the summer of 1925 with a revision to Law 11 in the Laws of the Game: the offside rule. Prior to that, there always had to be three defenders between the attacker and the goal when the ball was played to them.
This regulation was ruthlessly exploited by defenders after the First World War; most notably, Bill McCracken, a Northern Irish full-back with Newcastle, perfected an offside trap that snared forwards like a web catching flies.
Countless defences soon copied his example. Goals dwindled, attendances dropped, football authorities panicked and the new law – just two defenders between attacker and goal – came into force for the 1925-26 season.
The change was instant and dramatic. Goals in the English top flight increased from 1,192 in 1924-25 to 1,703 a season later; from an average of 2.58 per match to a crowd-swelling 3.89.
Until then, the largest haul in an English league season had been 39 goals by Darlington's David Brown, of Scotland. Such totals suddenly became commonplace in the period. The 40-goal-season strikers had arrived.
Indeed, in the decade after the much-needed offside rule change, 21 players hit 40 goals on 23 occasions in England's top three divisions, starting with Ted Harper at Blackburn Rovers in 1926. Also included on that list is Dixie Dean, who appears twice after bagging 60 Division 1 goals for Everton in 1927/28, before hitting 44 four seasons later.
In total, 40 goals has been reached 41 times, though only twice in the last half-century. Guy Whittingham managed 42 for Portsmouth in 1993, with Aleksandar Mitrovic's 43 goals for Fulham in the Championship last season the most recent occurrence.
Erling Haaland, currently on 35 Premier League goals with an away game against Brentford still to come, has to score seven goals on Sunday in order to join the exclusive forty club. It's certainly not beyond the realms of possibility.
Thank you for reading 5 articles this month* Join now for unlimited access
Enjoy your first month for just £1 / $1 / €1
*Read 5 free articles per month without a subscription
Join now for unlimited access
Try first month for just £1 / $1 / €1
Get FourFourTwo Newsletter
The best features, fun and footballing quizzes, straight to your inbox every week.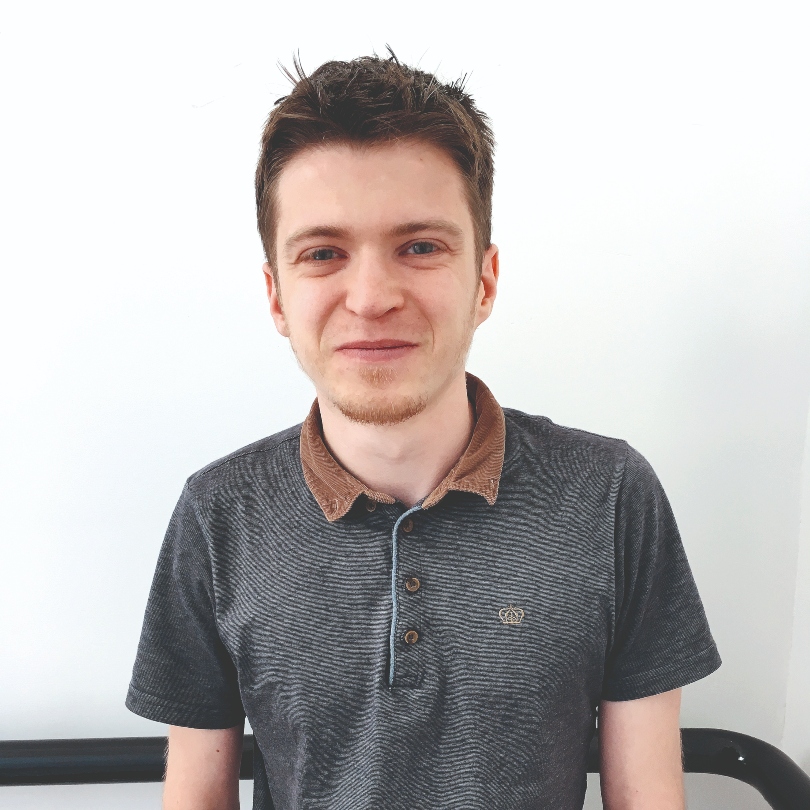 Chris joined FourFourTwo in 2015 and has reported from 20 countries, in places as varied as Jerusalem and the Arctic Circle. He's interviewed Pele, Zlatan and Santa Claus (it's a long story), as well as covering the World Cup, Euro 2020 and the Clasico. He previously spent 10 years as a newspaper journalist, and completed the 92 in 2017.