Football Manager 2023 best price: Get FM23 now with 12% off now in Cyber Monday sale
We've looked for the Football Manager 2023 best prices – here's where to find them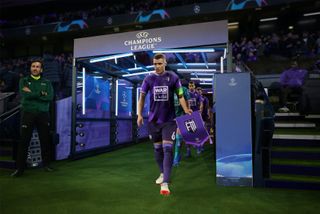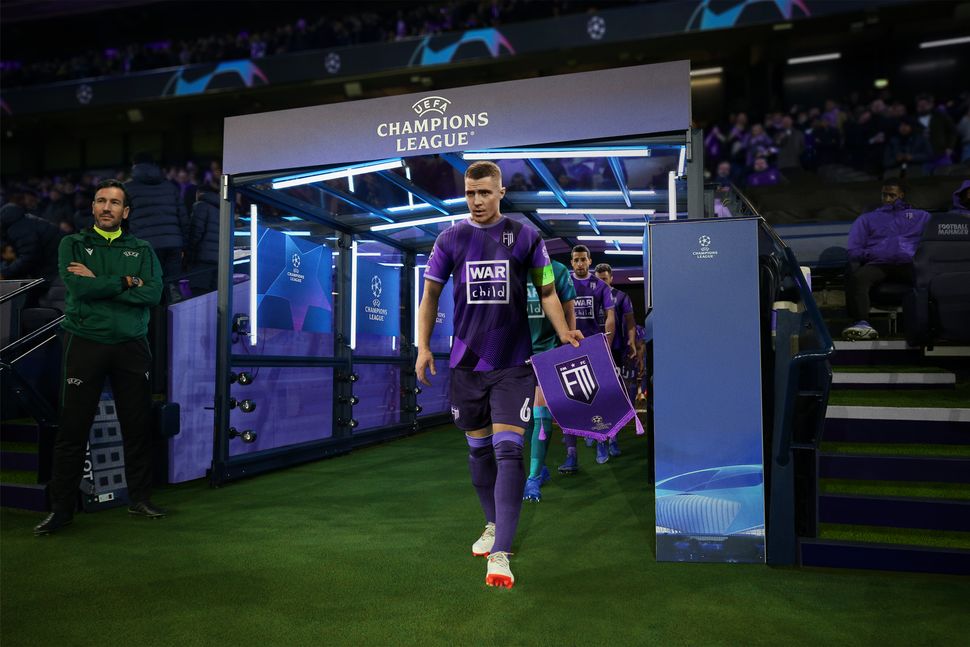 (Image credit: SI)
Want the Football Manager 2023 best price? The game is out now – and you can save money on the title.
The football management simulator is one of the most popular football video games in history with a cult following like no other. The newest version of the game promises to be the biggest, most exciting version of the game to date with new features and new licenses – it's available on new platforms, too.
So to get FM23 with 12% off, here's what you need to do.
Football Manager 2023: Get FM23 with 12% off
Looking to order Football Manager 2023? Look no further. There's 12% off at Fanatical until 10pm GMT on Monday November 28.
You don't have to do a thing – the discount is already applied and you can download the game immediately for play via Steam. The game costs £39.59 with the discount – and given the expensive times that we live in, every little helps.
Now you'll want to get planning that superteam of yours. Here are all the best FM23 wonderkids in the game.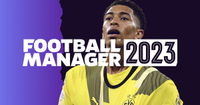 If you prefer a physical copy of the game, there's also money off for the disc version on Amazon: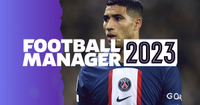 Thank you for reading 5 articles this month* Join now for unlimited access
Enjoy your first month for just £1 / $1 / €1
*Read 5 free articles per month without a subscription
Join now for unlimited access
Try first month for just £1 / $1 / €1