Chelsea transfer news: Blues owner tempted by Cristiano Ronaldo free transfer
Cristiano Ronaldo is available on a free transfer after terminating his Manchester United contract on Tuesday.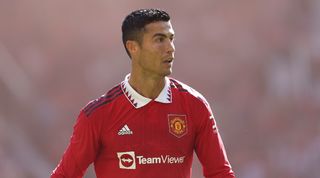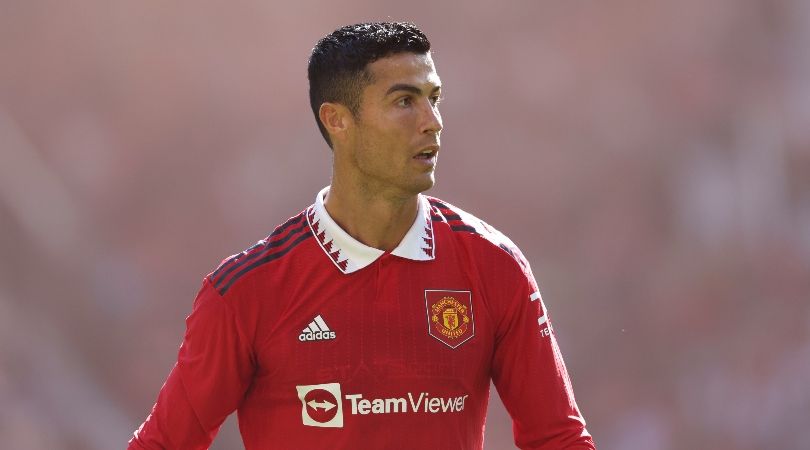 (Image credit: Getty Images)
The option of signing Cristiano Ronaldo on a free transfer is reportedly tempting Chelsea owner Todd Boehly, but Newcastle United and PSG aren't interested in the striker.
The Portugal captain's second spell at Manchester United came to an end on Tuesday when the Old Trafford club announced the mutual termination of his contract. (opens in new tab)
Ronaldo's departure came in the wake of a controversial interview with Piers Morgan where he said he felt "betrayed" by United (opens in new tab) and criticised manager Erik ten Hag.
The 37-year-old, who is at the World Cup with his country in Qatar currently, is now on the lookout for a new club ahead of the second half of the domestic season.
According to CBS reporter Ben Jacobs, (opens in new tab) Boehly "sees the appeal" of a move for Ronaldo, but manager Graham Potter is unsure.
Ronaldo's availability on a free transfer and with reduced wages is tempting the Blues owner and the Portuguese's agent Jorge Mendes is expected to enter talks, but Potter's approval is needed for a move to happen.
Newcastle aren't even considering a move, though, despite an approach from Mendes, while PSG also have no interest in signing the veteran.
Ronaldo played poorly for United this season before his departure, scoring one goal in 10 Premier League appearances, and another two in the Europa League.
However, last season he was the Red Devils' top scorer with 24 goals in all competitions.
Thank you for reading 5 articles this month* Join now for unlimited access
Enjoy your first month for just £1 / $1 / €1
*Read 5 free articles per month without a subscription
Join now for unlimited access
Try first month for just £1 / $1 / €1