Ederson says Manchester City 'have the quality and the desire' to finally win the Champions League but is unsure if he'll get a trophy tattoo
Manchester City goalkeeper Ederson is looking forward to the Champions League final – but still doesn't know if he'll get commemorative ink if he wins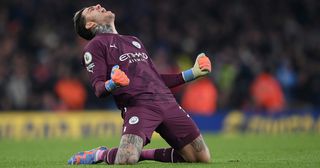 (Image credit: Shaun Botterill/Getty Images)
Manchester City goalkeeper Ederson says that his team have the quality to finally win the Champions League – but it's not always the best team that wins.
The Brazilian was on the losing side in 2021 when Manchester City were beaten 1-0 by Chelsea in Porto, representing the closest that Pep Guardiola's side have come to breaking their European duck. With another final next weekend, the Eastlands outfit are tantalisingly close once more.
And against Inter Milan, City are obvious favourites. Not that it means much, according to Ederson…
"That's the only title the club has still to win – it's been our main goal," he told FFT. "Needless to say, the team has improved a great deal over the past years, but that piece of silverware is missing from the trophy cabinet.
"It's been so frustrating to be knocked out or lose a final when you know the quality is there to be the champions. The bitter taste is terrible. But it's not always the best team that wins; it's the one that knows how to navigate all of the different obstacles on the way to lifting the trophy.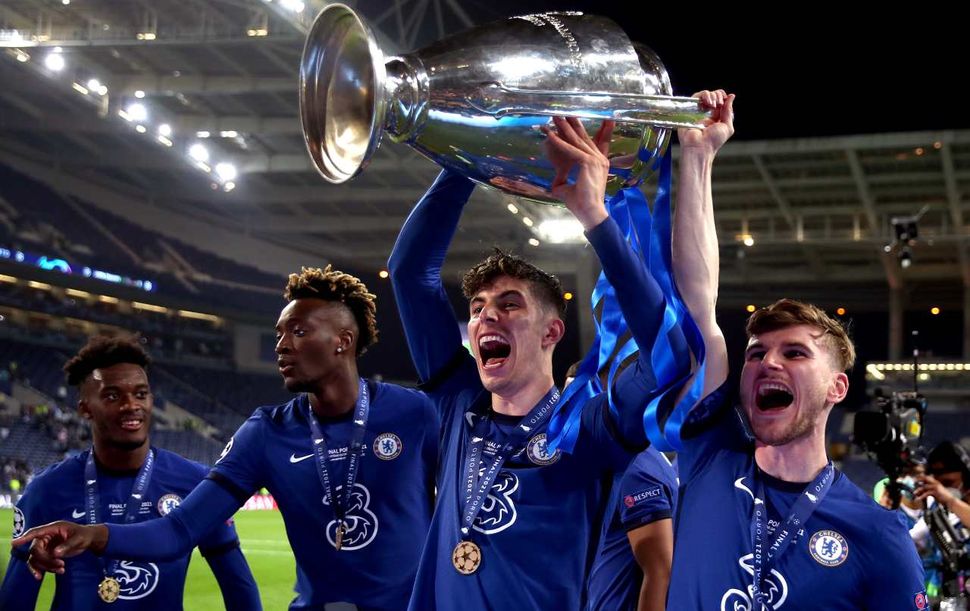 "It's similar to the World Cup: playing well doesn't necessarily mean that you'll be champions. Our squad is more experienced and mature now, though, and it's the dream of everyone at the club to win the Champions League.
"We have the quality and the desire to win it. Our glory day will come."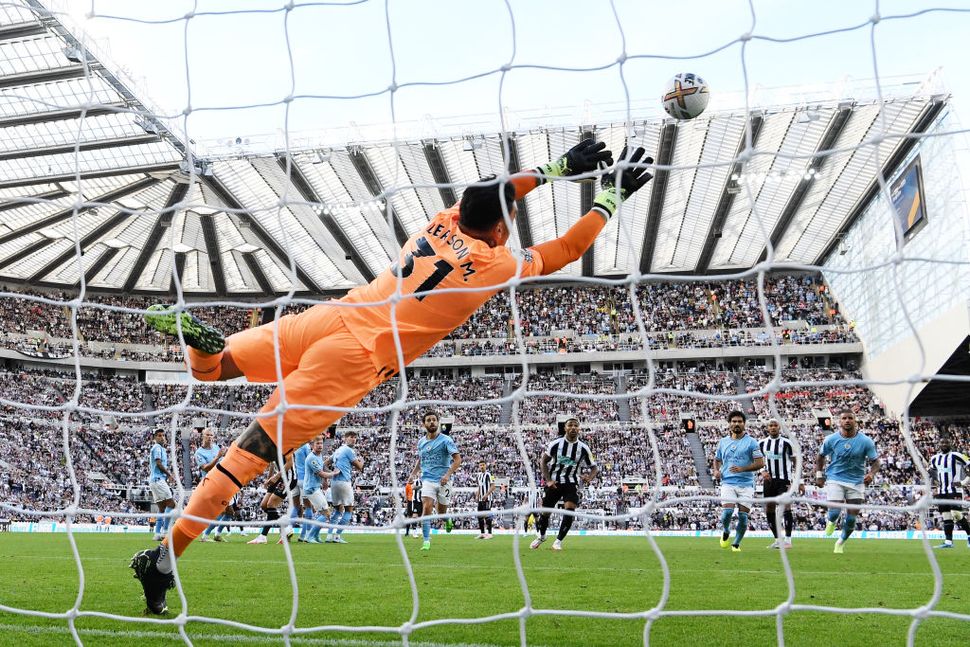 So does the heavily-tattooed custodian have room for a Champions League trophy tattoo?
"Yes," he laughs now. "But I'm not sure whether I'd have it tattooed. I have only one tattoo of a trophy, which was the first one I won as a professional player."
Thank you for reading 5 articles this month* Join now for unlimited access
Enjoy your first month for just £1 / $1 / €1
*Read 5 free articles per month without a subscription
Join now for unlimited access
Try first month for just £1 / $1 / €1