'F**king hell, I think I'm going to die!' What it's like to train under Mauricio Pochettino
Chelsea players have been given insight into the training methods the Argentine will employ while at the club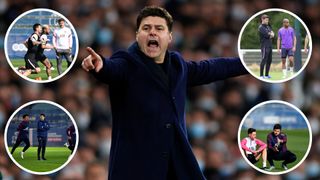 (Image credit: Getty Images)
Mauricio Pochettino has been announced as the new Chelsea manager, and one former player has told FourFourTwo what it's really like to train under the Argentine.
At Stamford Bridge, Pochettino has been tasked with turning an expensively assembled squad packed full of talent into a cohesive unit capable of winning football matches and trophies. The job comes 10 years after his first spell in England, where he managed Southampton for a season.
There, former Saints goalkeeper Kelvin Davis experienced first-hand the pressure Pochettino places on his players, offering an insight into what the Chelsea first team will experience in pre-season ahead of the 2023/24 campaign.
"We'd play 11 versus 11 on Wednesdays, and the lads would joke, 'Bloody hell, we're playing two games a week, it's like being back in the Championship!'" Davis tells FourFourTwo.
"One session went on for an hour and 15 minutes – a continuous half, it didn't stop. I remember Morgan Schneiderlin sitting on the floor next to me after he'd tracked a run, saying, 'F**king hell, I think I'm going to die!' Then he just got up and ran again.
"For the next 11 versus 11 session, I took a clock off the wall at the training ground, got a green wheelie bin and stuck the clock on top of it by the pitch, which was as brave as I'd want to be with Mauricio! But they understood the joke."
It wasn't just out on the pitch where Pochettino expected his players to work, though, demanding his squad to complete extra sessions in the gym in order to fully improve. For Davis, these techniques clearly worked, listing a number of players who fully improved under his tutelage.
"His gym sessions were hard, too. When you hear the expression, 'I'm going to go home and put my feet up', it comes from people doing exactly that because they feel they need it. After a Mauricio session, that was the first time in my career that I needed to go home and put my feet up! Some hated the gym sessions, but we also loved them," Davis explains.
"He's a serial developer, but that doesn't just mean developing the younger players.
"He improved the old ones as well - I was 35 or 36, but I earned a three-year contract when he was there. His methods are for everyone. We had a great batch of players – Luke Shaw, Adam Lallana, Morgan Schneiderlin, even people like Jason Puncheon, Jack Cork and Victor Wanyama. Rickie Lambert made his debut for England – he wasn't a spring chicken, but I'm convinced that was due to Mauricio's methods."
Thank you for reading 5 articles this month* Join now for unlimited access
Enjoy your first month for just £1 / $1 / €1
*Read 5 free articles per month without a subscription
Join now for unlimited access
Try first month for just £1 / $1 / €1
Get FourFourTwo Newsletter
The best features, fun and footballing quizzes, straight to your inbox every week.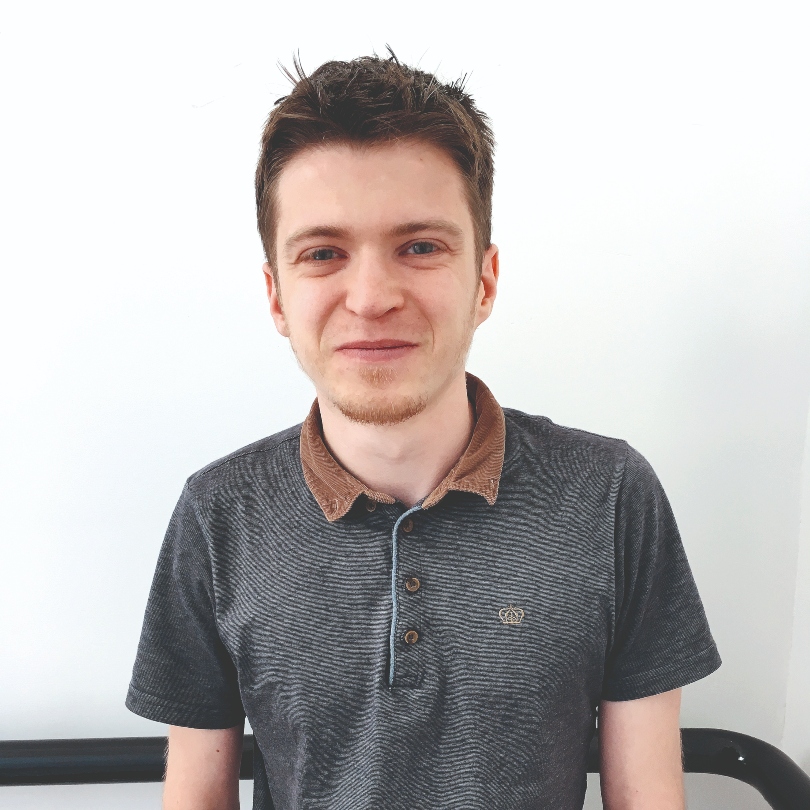 Chris joined FourFourTwo in 2015 and has reported from 20 countries, in places as varied as Jerusalem and the Arctic Circle. He's interviewed Pele, Zlatan and Santa Claus (it's a long story), as well as covering the World Cup, Euro 2020 and the Clasico. He previously spent 10 years as a newspaper journalist, and completed the 92 in 2017.