Football Manager 2024: Who are Parthenope?
In Football Manager 2024, Parthenope are among the clubs in Serie A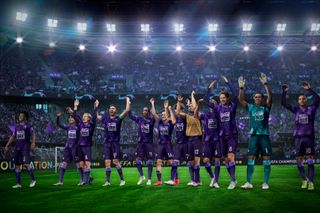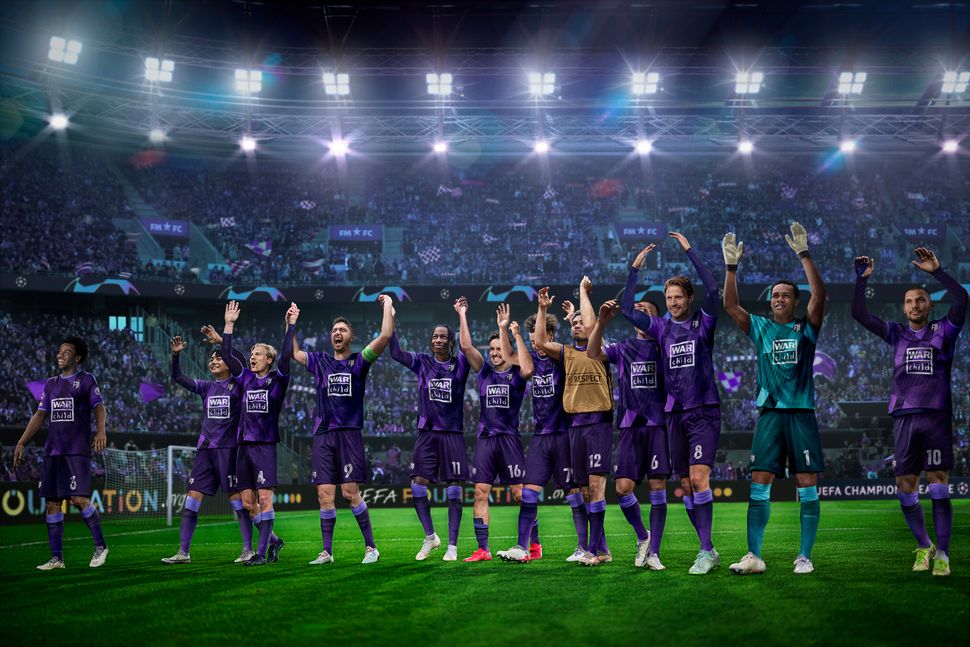 (Image credit: SI)
In Football Manager 2024, Parthenope are listed as a Serie A side that you can take charge of.
Given that Sports Interactive – the studio behind the game – don't have the rights to every club, some team names need to be altered as not to infringe on rights. In the past, Juventus have had an exclusivity deal with Pro Evolution Soccer (now eFootball), which meant that they had to be renamed as Zebre within the FM world. Manchester United are currently out of the game, too, listed as Manchester UFC from FM22 onwards.
Unfortunately, this means that often, you come across teams that you might not be aware of. There are a number in the game, such as Real Hispalis, Atletico Pamplona and Real San Sebastian.
FM24: Who are Parthenope in Football Manager 2024?
Parthenope is the club name in Football Manager 2024 given to Napoli.
The club are named so because Parthenope was the original name for the city of Naples in southern Italy. To this day, Napoli's nickname is I Partenopei (The Parthenopeans).
Napoli are not in the game, given their exclusivity with eFootball.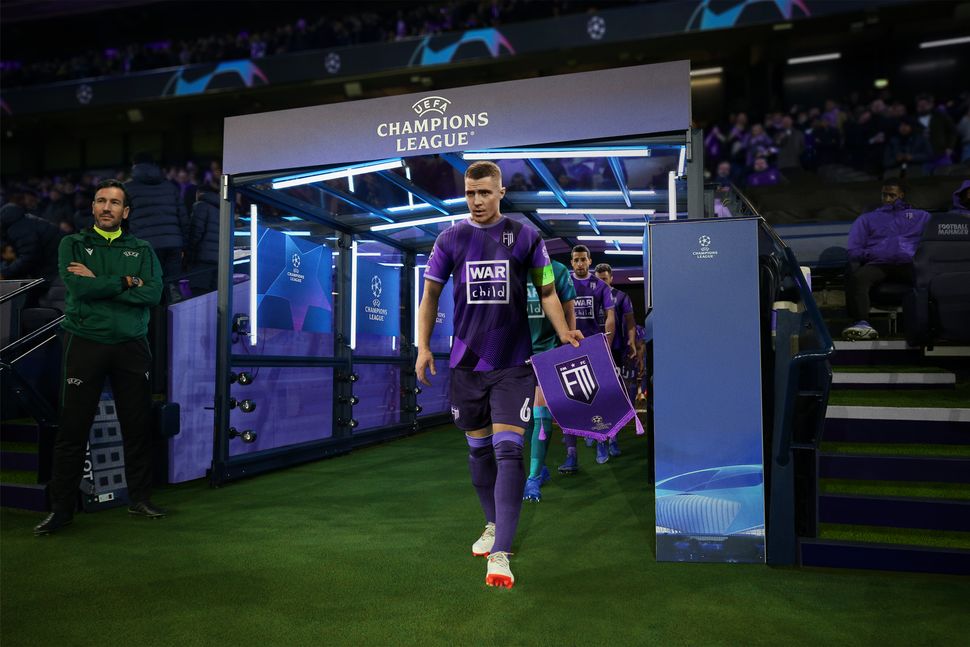 "So last year, we added graphics for the Bundesliga, to make it look like a Bundesliga match would on the telly – and it went down really well," Miles Jacobson, Studio Director at Sports Interactive, the team behind the game, told FFT last year.
"So we were already going to do it for the EFL this year. Then UEFA came along and we got a chance to do it for that. Because of the UEFA deal, we decided to revamp the cup draws in-game, too. We've got the music – you might as well use the music in more places!"
More Football Manager 2024 stories
The Football Manager 2024 beta is out now, with new features teased ahead of the game's drop. Netflix is set to carry the game, while FFT's list of the wonderkids to watch out for is also out already.
Miles Jacobson of Sports Interactive, the team behind FM, has spoken to FFT about the introduction of the Japanese J-League, how realistic the Saudi Pro League is in the new game and how set pieces have improved – he's also revealed that the FM team are constantly playing catchup to the great Pep Guardiola.
We also have a list of the best teams to play as in FM24, along with a list of cheats.
Thank you for reading 5 articles this month* Join now for unlimited access
Enjoy your first month for just £1 / $1 / €1
*Read 5 free articles per month without a subscription
Join now for unlimited access
Try first month for just £1 / $1 / €1